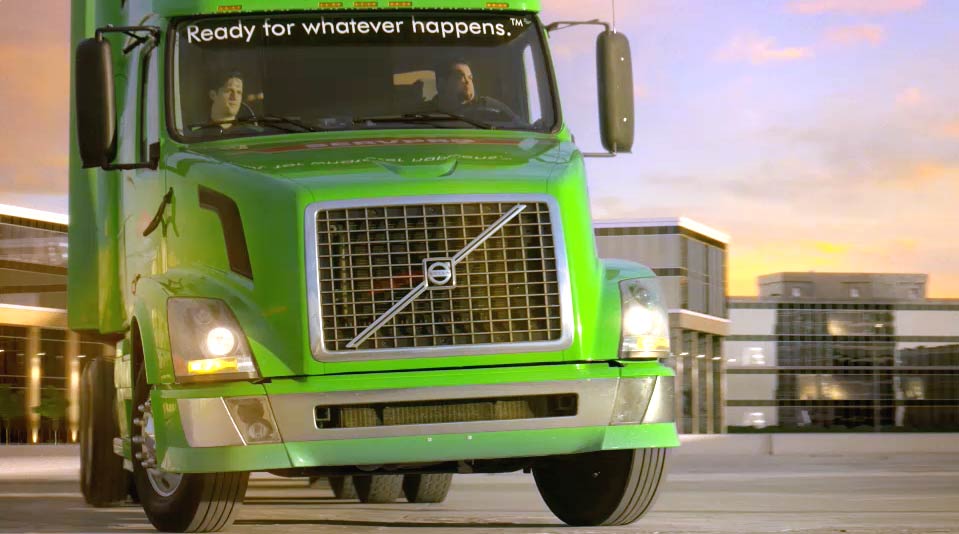 SERVPRO's Disaster Recovery Team
No Job Is Too Large
No Job Is Too Large For Our Team To Take Care Of
The SERVPRO Commercial Large Loss Division is composed of our best of the best in the restoration industry throughout the country. Elite large-loss specialists are strategically positioned throughout the United States to handle any size disaster with our location present right here in Pflugerville, TX.
If a major storm event damages your large commercial property, a fire breaks out and destroys an apartment complex, or a major flood event occurs in a large office building, you can count on our SERVPRO of Pflugerville crew to be there to assist you!
There is no such thing as a loss that is too large for our Disaster Recovery Team. We are on call around the clock, 365 days a year, and ready to respond to your property after a loss!
Should a storm or major event strike, call (512) 990-4776
Catastrophic Storm and Major Event Response
The SERVPRO Disaster Recovery Team can provide help whether you're dealing with a tornado, hurricane, blizzard or flood. The SERVPRO System has a network of strategically positioned storm teams on standby should a disaster strike near you. Available 24 hours a day and 365 days a year, we are prepared for the unpredictable.
With the ability to mobilize local command centers, along with the resources of more than 2190 Franchises nationwide, no disaster is too big. Recent mobilizations of the Catastrophic Storm Response Teams include:
2017 California wildfires
2017 Hurricane Irma
2017 Hurricane Harvey
2016 Hurricane Matthew
2015 Carolina floods
2014 Polar Vortex
2012 Sandy
2010 Nashville floods
2008 Ike
2007 Chicago floods
2007 Ohio floods
2007 California wildfires
2005 Katrina/Wilma/Rita